Pera Museum's Learning Programs, 2022
Would you like to meet interesting personalities from Istanbul's past? And what kind of characters do you think would exist in a fantastical Istanbul of the future? We study the futuristic works of the exhibition inspired by Byzantine times and explore the shapes that makeup domes, arches, and thick fortress walls. Next, we use our collection of shapes and create fantastic characters. This workshop allows us to integrate cultural heritage items with our imagination and develop our creativity and artistic skills.
Related Exhibition: "What Byzantinism Is This in Istanbul!": Byzantium in Popular Culture
Ages: 7-12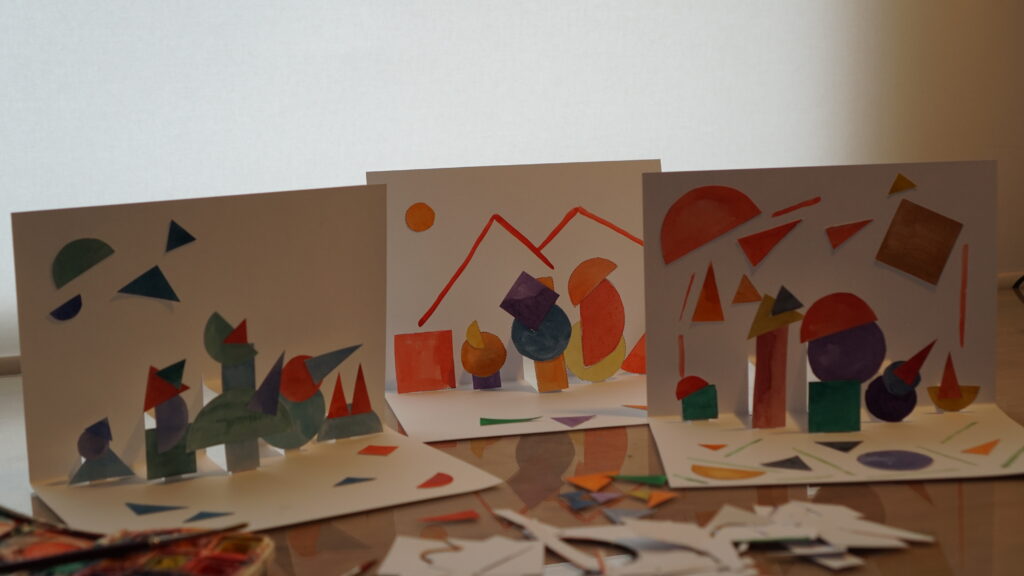 Bizans'ın Fantastik Sakinleri
İstanbul'da tarih boyunca yaşamış ilgi çekici kişilerle karşılaşmak ister miydiniz? Peki ya geleceğin fantastik İstanbul'unda nasıl karakterler hayal ederdiniz? Sergideki sanatçıların Bizans'tan ilham alıp geleceği hayal ederek ortaya çıkardıkları eserleri inceleyip kubbeleri, kemerleri, kalın kale duvarlarını oluşturan şekilleri keşfediyoruz. Oluşturduğumuz şekil kütüphanesi ile fantastik karakterler tasarlıyoruz.  Bu atölyede kültürel miras ögelerini hayal gücümüzle birleştiriyor, yaratıcılığımızı ve çizim becerimizi geliştiriyoruz.